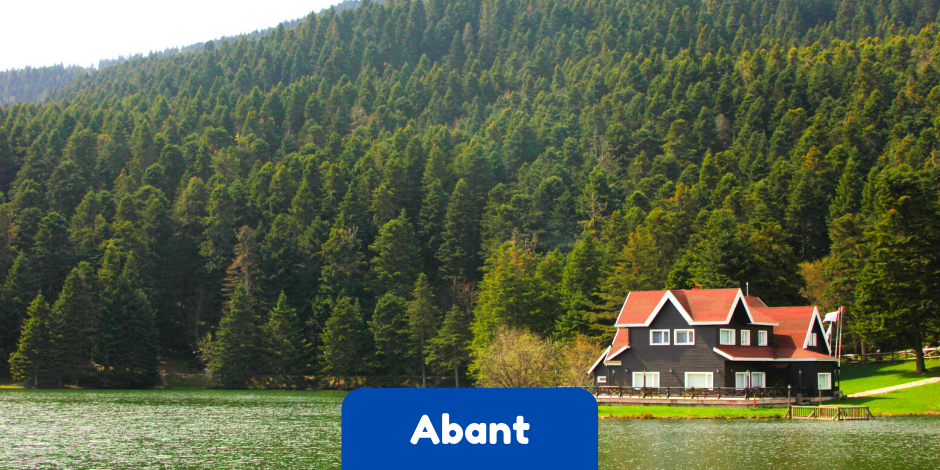 It is a natural wonder location where blue and green meet, giving people peace and tranquility. This natural wonder place, which provides an inner peace with its unique natural beauty even on a cold and foggy day, is worth seeing. Abant is one of the most touristic natural beauties of the Black Sea, located 34 km southwest of Bolu and at an altitude of approximately 1350 m.
It is also very easy to reach Abant Lake, which is a corner of paradise with its unique nature, which takes on different tones in all four seasons of the year. Abant, which is visited by hundreds of thousands of local and foreign tourists every year, is located within the borders of the Abant Lake National Park. Abant, which is 40 km away from the city center of Bolu, is flooded with visitors especially in the spring and summer months, as it is located on the Ankara-Istanbul Highway.
Set off immediately with the comfortable vehicles of Otofilorent to see this natural wonder destination!